Weeknotes 011 - Number one buyer of cheese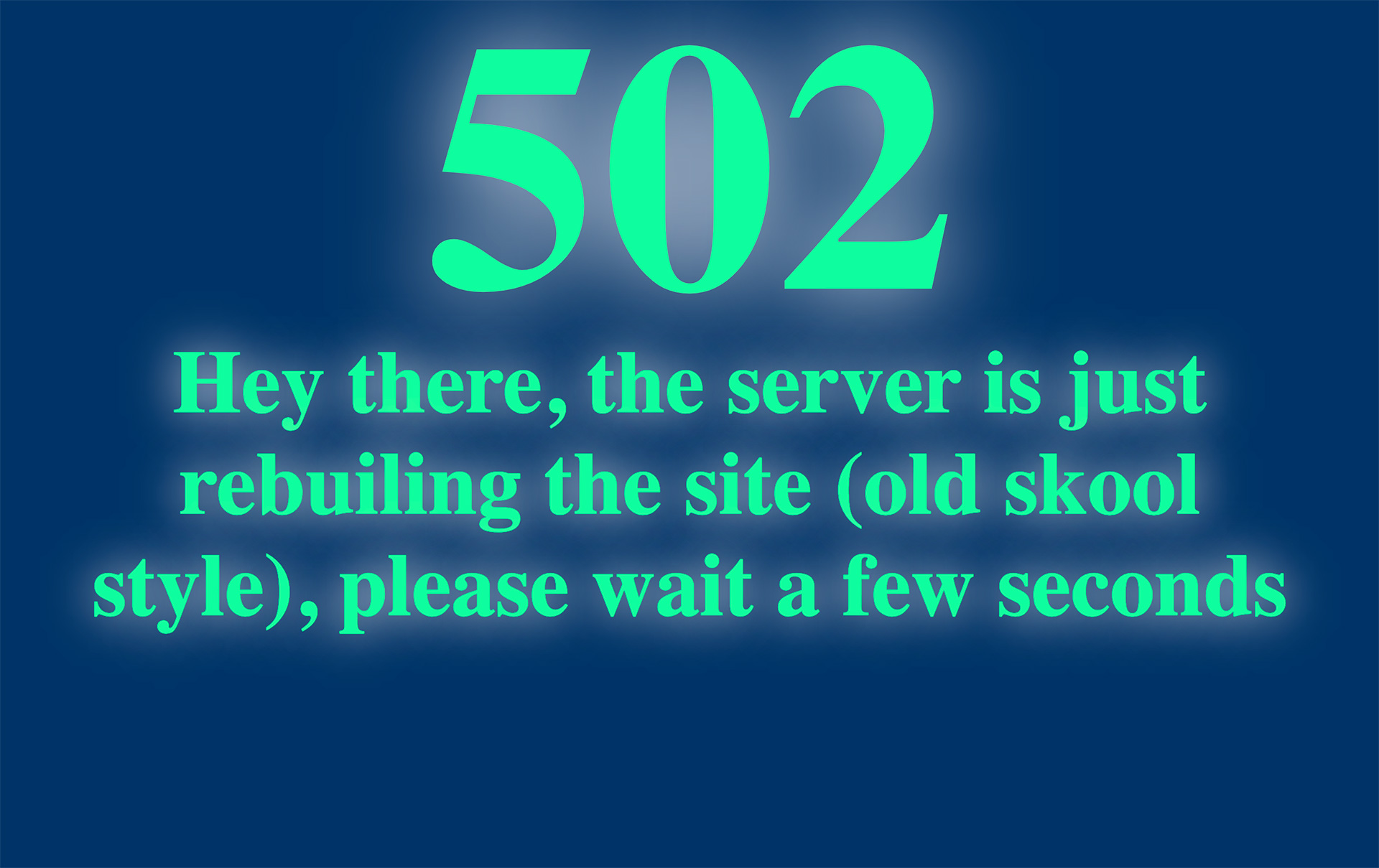 This week I was ridiculously pleased with myself for fixing something in completely the wrong way. How I've built this here website is that deploying it kicks off a (re)build of the site. During that rebuild, Nginx can't serve the pages and shows a 502 "bad gateway" page instead. However, that page is only there for a few seconds, and the chances of anyone other than me (who's looking to see if it deployed ok), coming to visit a personal website in 2020 and seeing it are next to none.
I should fix the deploy/build/restart order, but I figured twenty seconds of downtime every few days is no-big-deal. And yet, that 502 page still bugs me.
So I "fixed" it by making an ugly assed 502 page instead.
Which again, only I ever see.
* * *
Royal Mail Video Games stamps arrived. Elite should have been first class, not second, imho.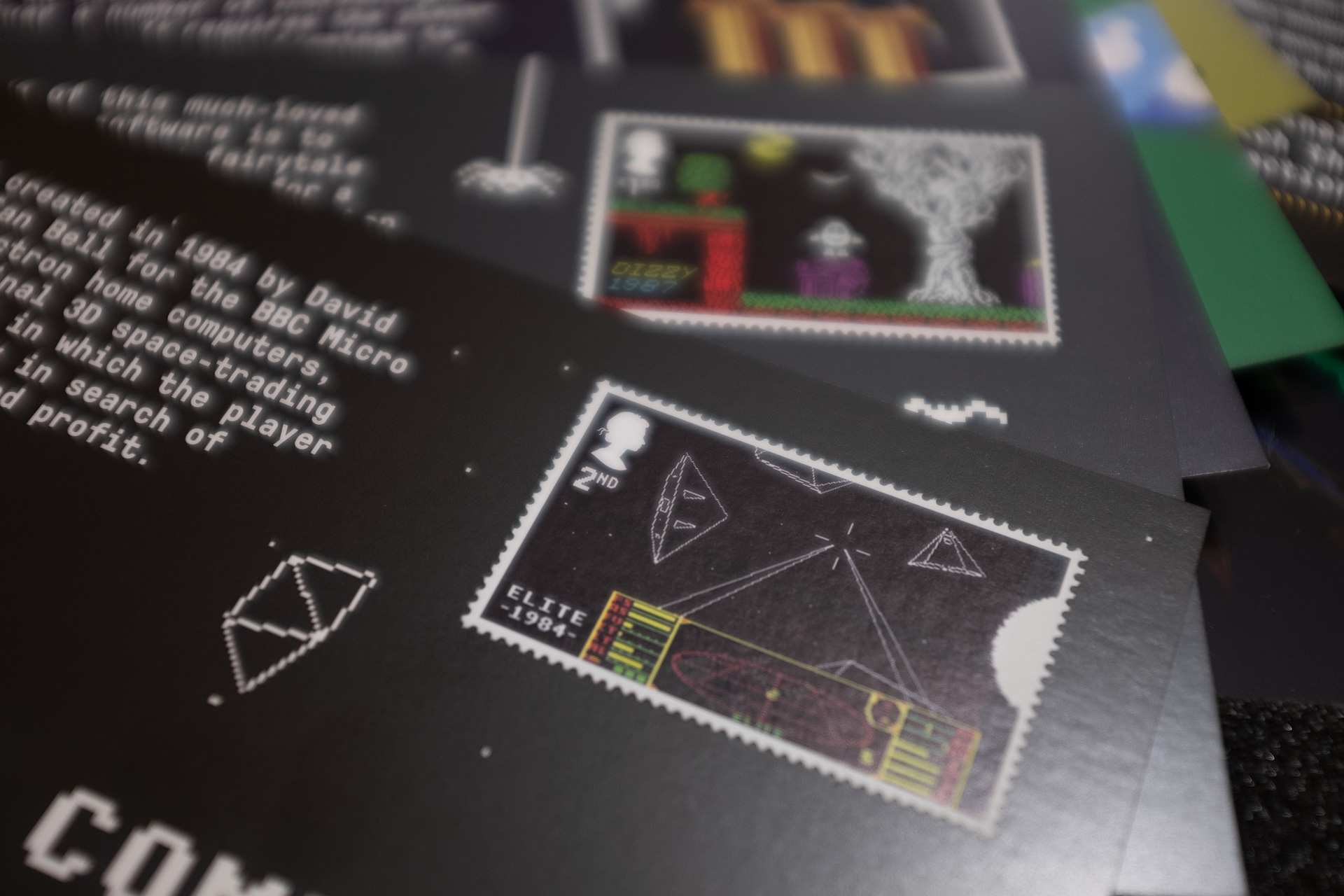 * * *
We had three days of amazing sunrises and sunsets here in Shropshire. The mornings were terrific, not the blazing sun skies, but an incredible palette of subtle pinks and oranges on a lovely crisp blue background. Just perfect.
On each morning, I was up and about, looking out of the windows, racking my brains for a good viewing spot. Preferably one within 5 minutes drive from the house. I live at the edge of town, which is excellent, 20 minutes walk one way to get into the centre of town, 20 minutes walk the other way to get to fields full of cows. Hop in the car, and your options are even better.
Sunrises and sunset don't last very long this time of year though, unlike summer where they stretch out for easily an hour or more.
But as I watched them thinking, "oh, there's no time to get anywhere to take a photo, this will be over in a second", they just got better, and I could have easily have gotten somewhere to take a photo.
I decided that even though the weather forecast had things turning, I'd get up early the next morning and head out, and take my chances.
It was shit.
Although, it was the first chance in 2020 to take the drone up and test out some shots I've been mildly-planning. We have a local Abbey, which I've had my eye on for early morning fog, long shadows and dramatic skies. None of which were around on this cold and frosty morning.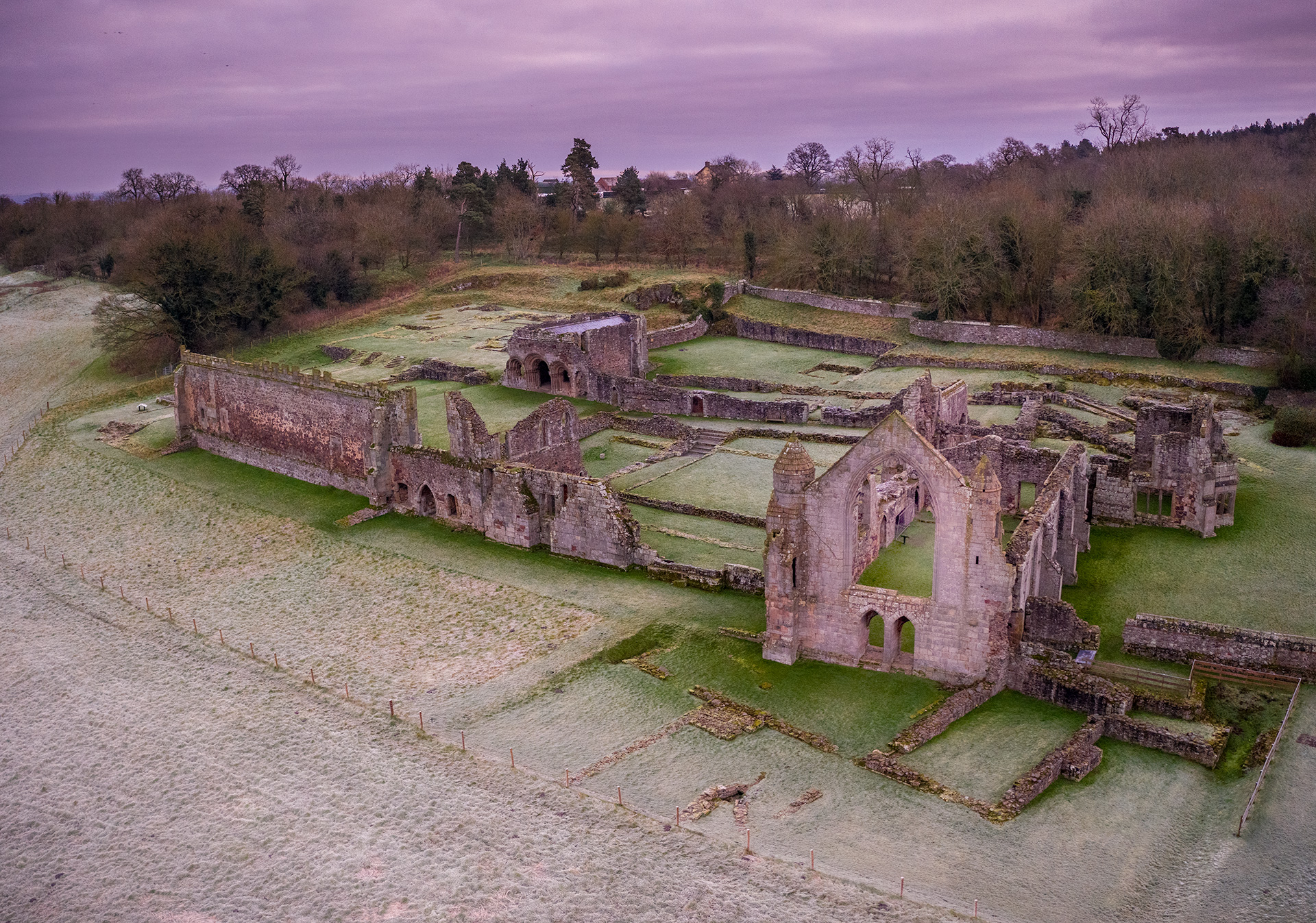 What I did discover is that there's a No-Fly Zone (NFZ) above 60 meters here, while you can normally go up to 120 meters. And due to the gentle slope of the hill in the background, it's tough to get what looks like a level horizon; you'd need to fly higher to get the true horizon.
Which I guess is why you force yourself to go out on the not-great days, to have a better idea of what to do on the great days.
* * *
I'm slowly getting the hang of the pen-plotter, everything so far has been testing. Testing paper, testing pens, testing code, testing, testing, testing. Now I have a much better idea of what I want and the tools to do it. Much like I wrote in my Not Yearnotes I now plan on writing about some of these, rather than rushing forwards always making new ones. I have a stack of plots to go back and take photos of and write up.
Particularly easy now I've burnt out the servo and need to wait for new ones to arrive. This here video below is the last plot for a while, I got a little carried away with the music.
* * *
"You were the #1 buyer of Sainsbury's Chedder in your local store for 2019", I'm not sure if proud or not. Either way, I've given up cheese for 2020/life.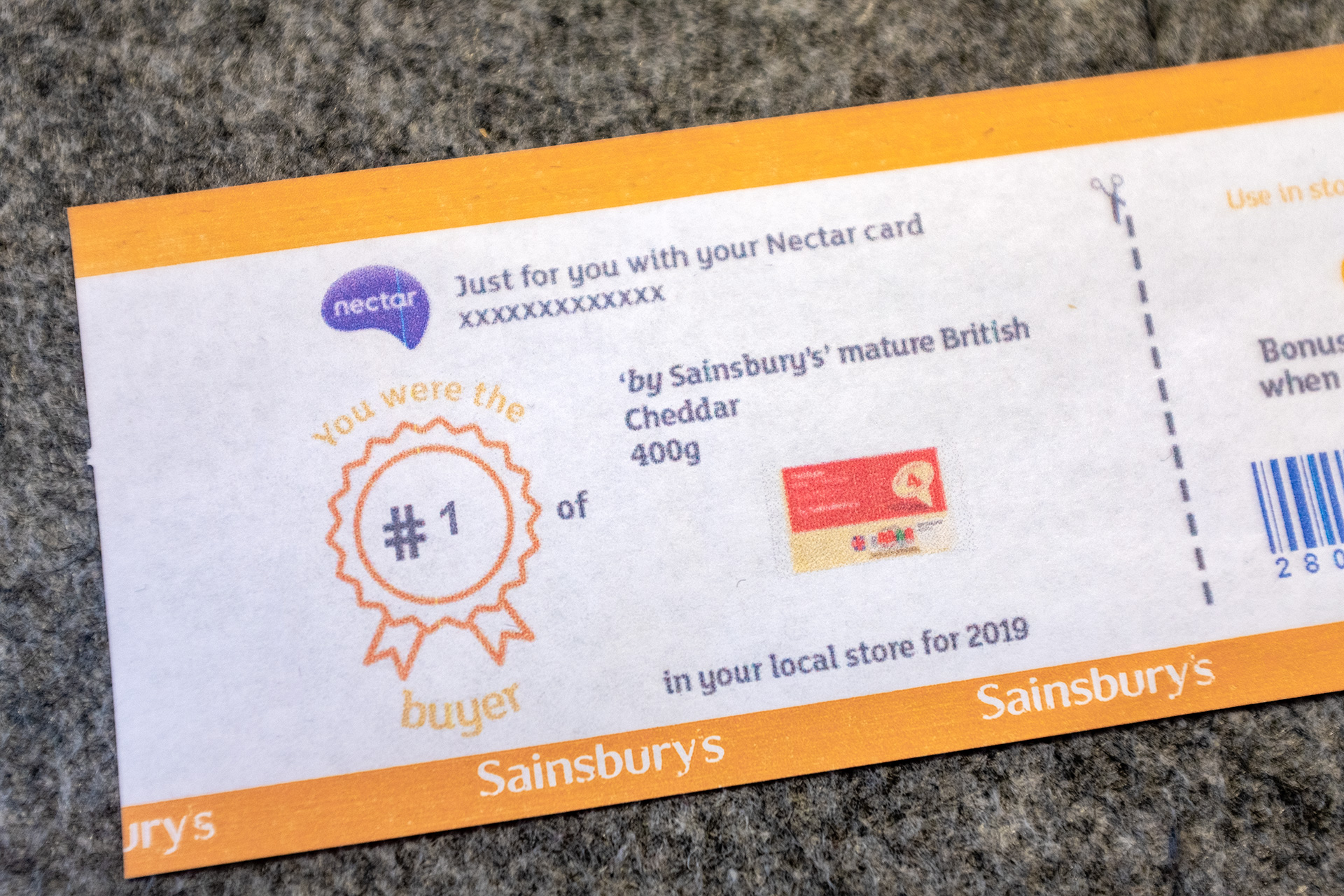 I think they hope I'll be framing it rather than cashing it in for those sweet Nectar points.
* * *