Weeknotes 010 - Not a timelapse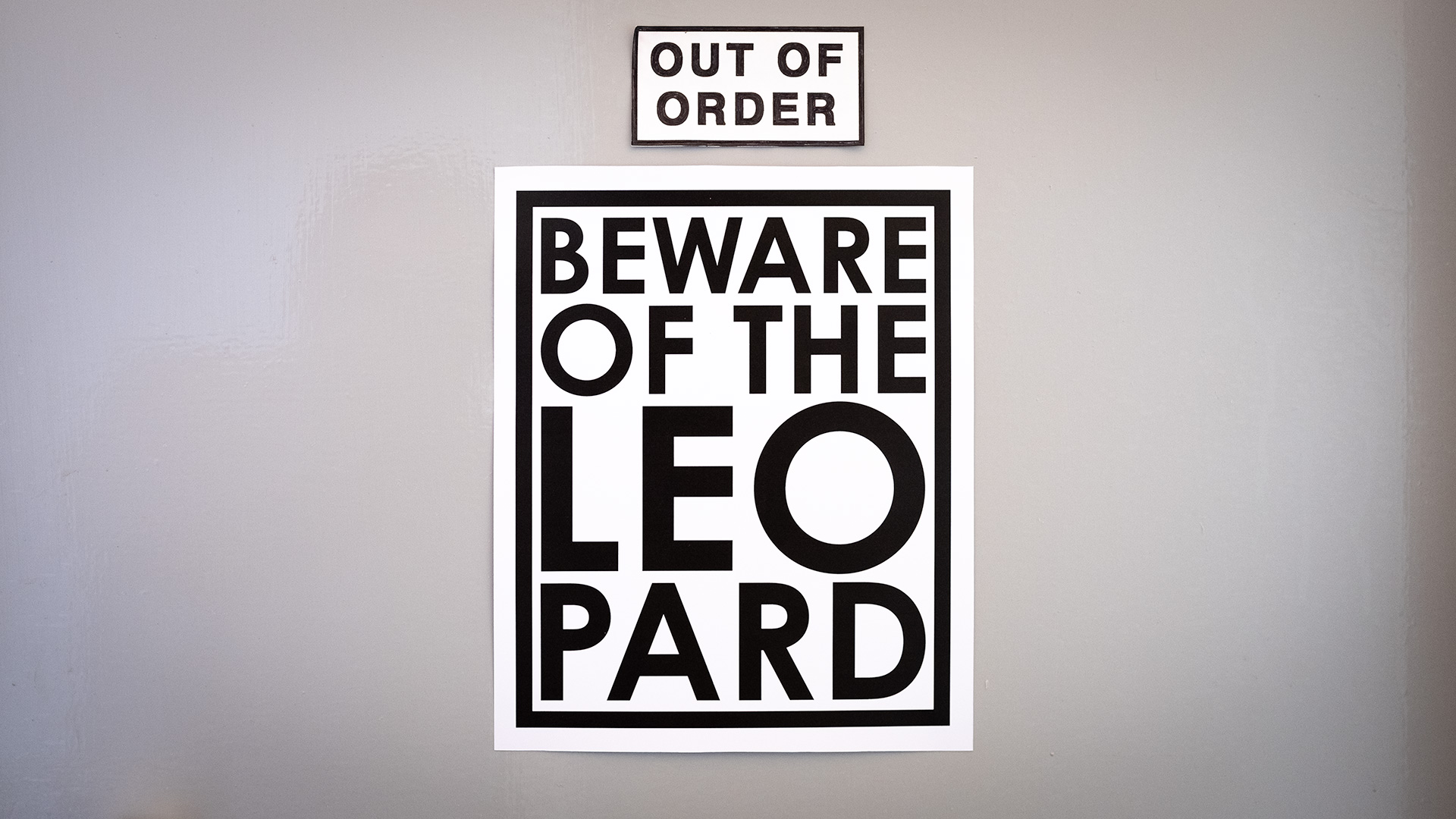 I'd planned on making a time-lapse this week, A simple one in the town centre looking right down the high street. 10 seconds between each shot for 60 minutes, 360 photos for a 15-second video at 24 frames per second.
Monday, nothing was charged up. Tuesday it rained. Wednesday the sky was overcast with a blanket of dull grey. Thursday, surprisingly the sky was clear and blue, empty of any clouds to watch scud around. Friday I was too busy.
It's almost as though I don't want to go stand around on the street, in the cold, surrounded by people for an hour.
* * *
I still have heaps of video of the pen-plotter and a couple of drone flights that I still need to edit and then either make or dig out music for. I may be putting off doing those until I have a new laptop because while this laptop has been just fine to editing video in the past, a new laptop has come out so suddenly this one is too slow.
* * *
I have three small blog posts to write, specifically about making art with the pen-plotter. One about, coincidently, making time-lapses, one about how to go about mounting prints, and the last about making ink.
And another about a project I did two years ago. One more in as a draft that I stopped writing a few weeks ago when it got to 7,000 words, and I decided to reconsider my writing life choices. A third I haven't even started yet about a photo I took, now, six weeks ago.
It's almost as though I don't want to sit down and do writing at the end of the day when I get back from the studio.
* * *
There's a book on my bedside table which is too heavy.
* * *
I haven't finished the first series of The Witcher yet, or indeed the game.
* * *
I am, however enjoying watching a bunch of YouTube videos on how to be creative and how to use the tools to be creative. So I'm learning lots of tips and tricks which will probably come in handy, should the occasion present itself.
* * *
All in all, a pretty productive week.
* * *