here
Hong Kong One
I'm on the second to last day of a just over two week long trip to Hong Kong. I'll write more about why I'm here in another post, for the moment though here are a few photos and notes from my trip.
Arrived at the hotel, tired but enjoying this view...
Getting the bus each morning from the city down to the office in Cyberport!

* * *
There has been food, much more food than shown below but at some point you have to stop taking photos of each dish and just enjoy it. These dumpings where the best. Pickled lime in soda is so disgusting I had to try it twice.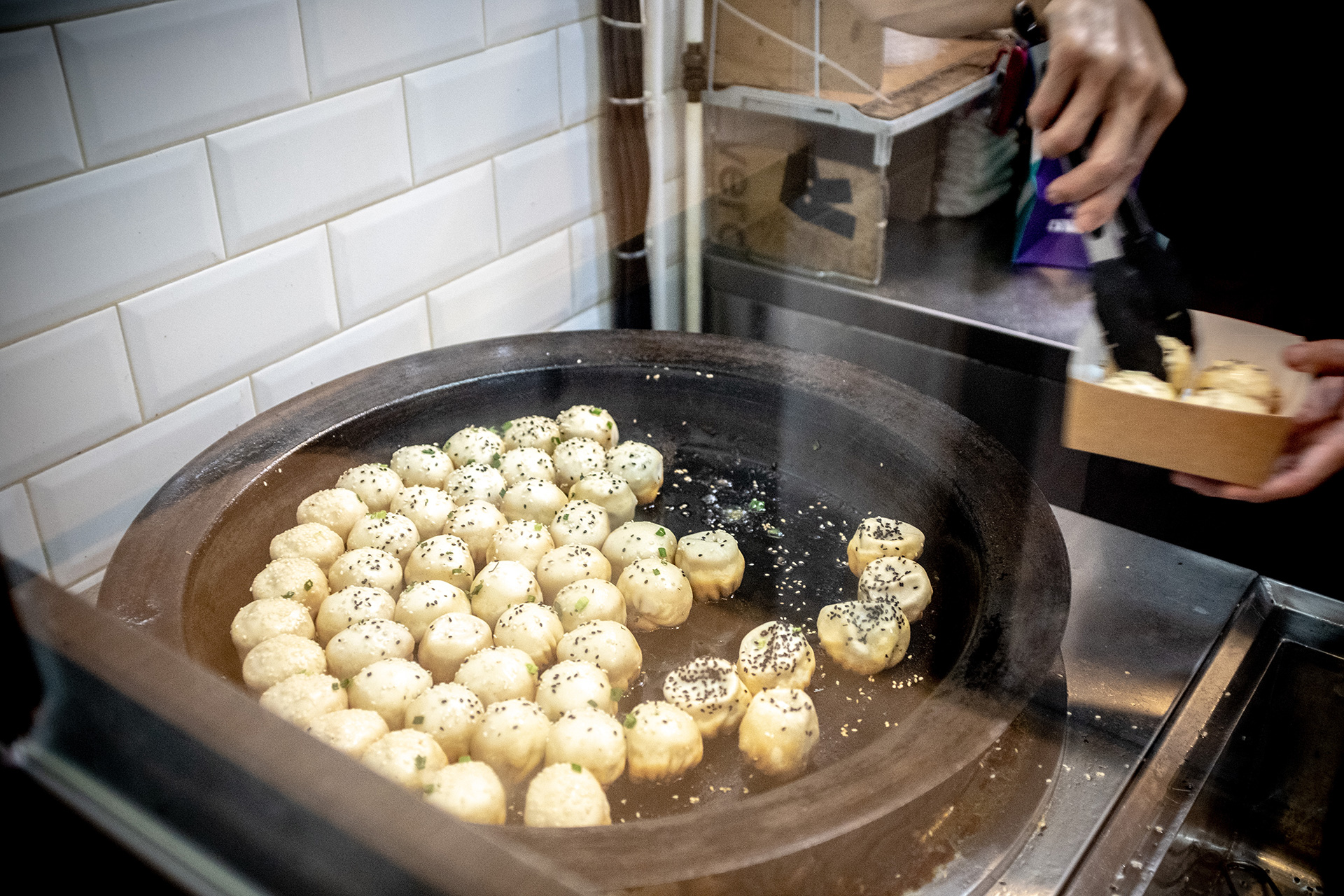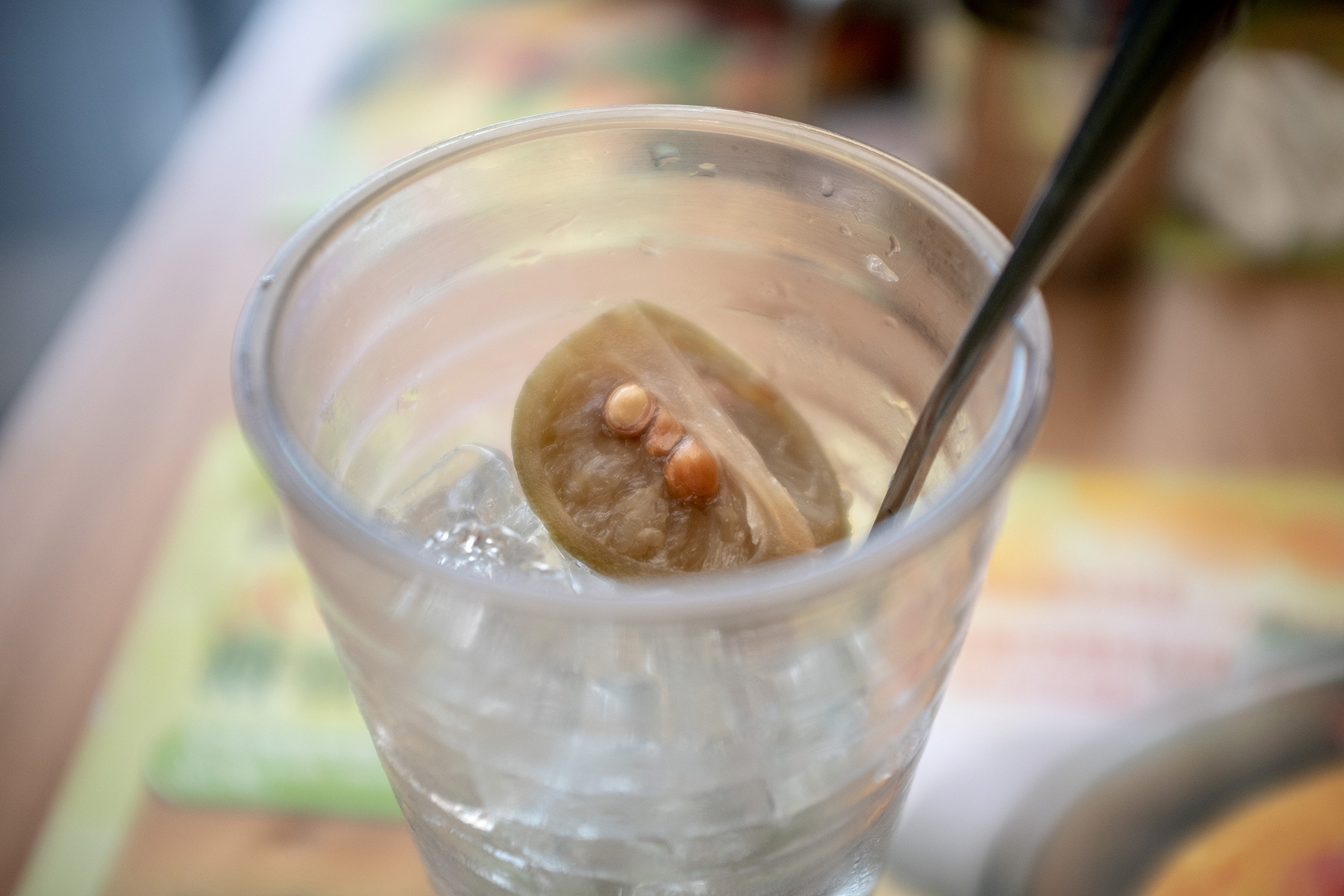 * * *
I often couldn't stop looking up.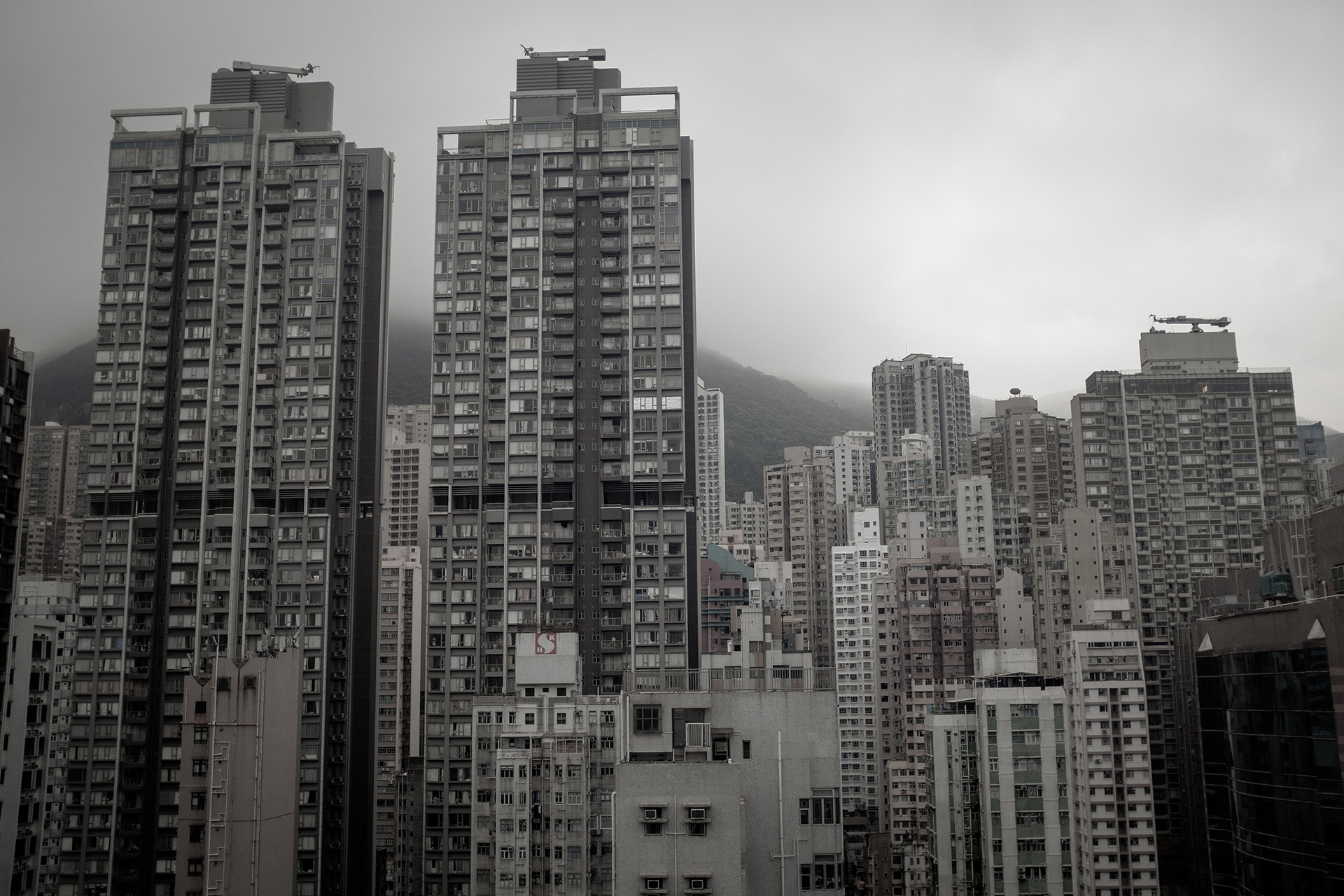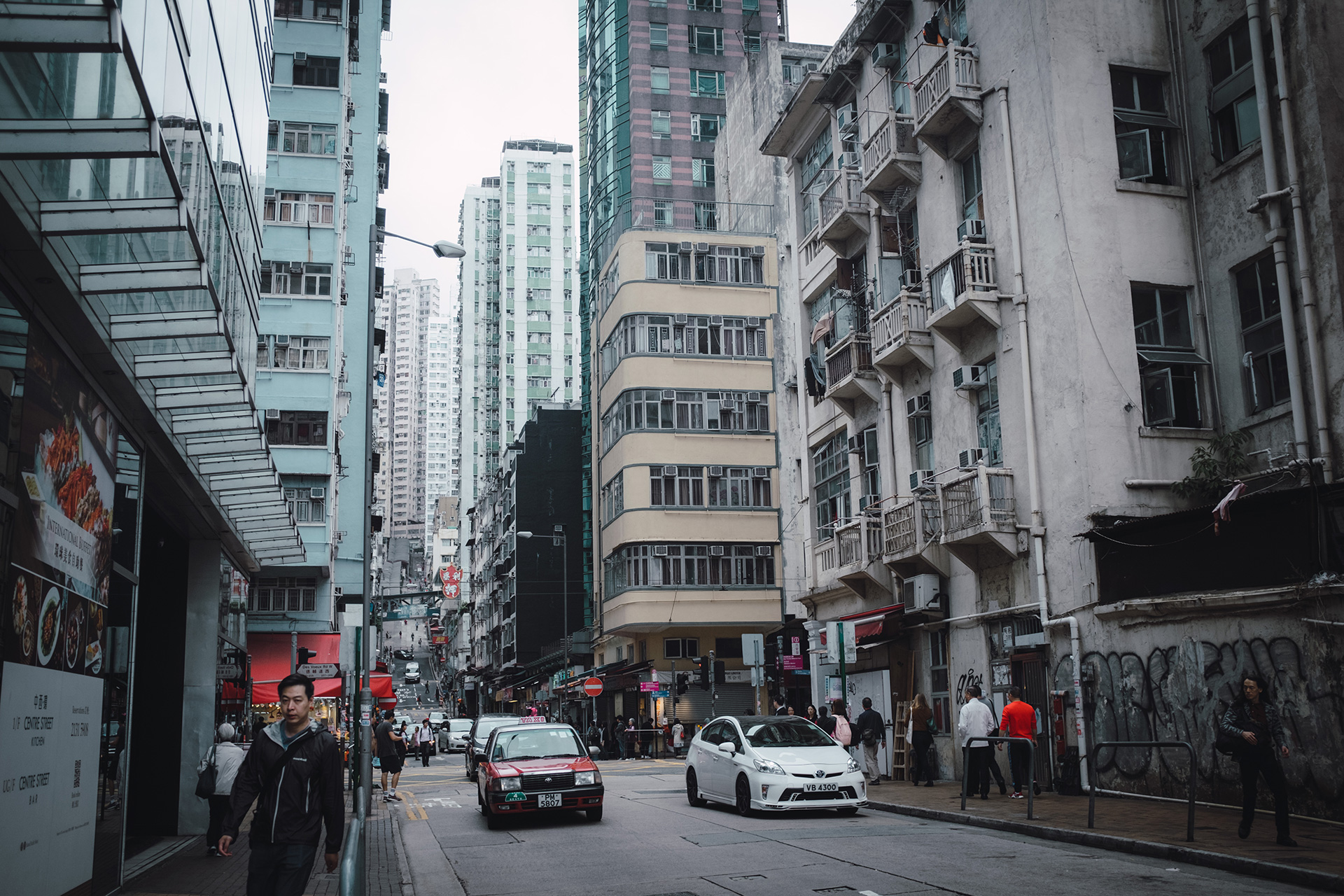 And because we finished each day at around 6pm, I ended up taking a fair few walks in the dark.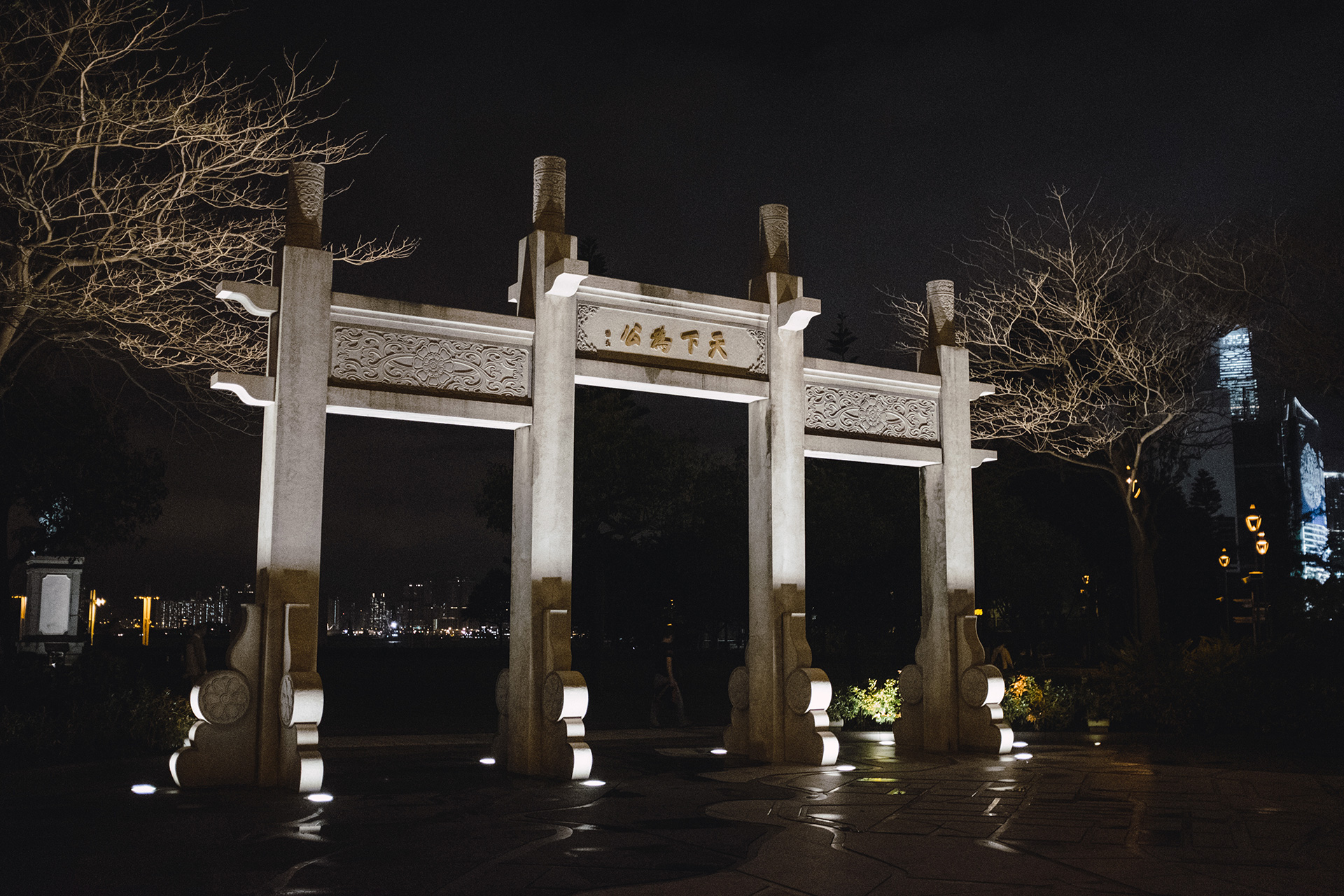 * * *
Trackbacks
revdancatt.com

londonintegers.com

noon.revdancatt.com

ellis.revdancatt.com
🔗 🔗 🔗
Blatant self promoting calls to action
You should totally follow me on these social medias, but mainly
Instagram
, or sign up for my
Newsletter
(it's great).
📸 👍 🐦
This page has been viewed







times since January 28th 2020