London Integers gets a poster
This is a bit of a weird one, six years ago I launched London Integers a European answer to the West Coast/East Coast duopoly of Brooklyn Integers and Mission Integers.
The reasons for it is buried in time and yet not much has changed in the six years since I wrote that. Apart from perhaps the appearance of the Blockchain. But, for reasons I'm not entirely sure about (and it's much more fun not knowing) Missions Integers got a poster and then so did Brooklyn.
* * *
And where the US goes, the UK follows: London Integers Poster.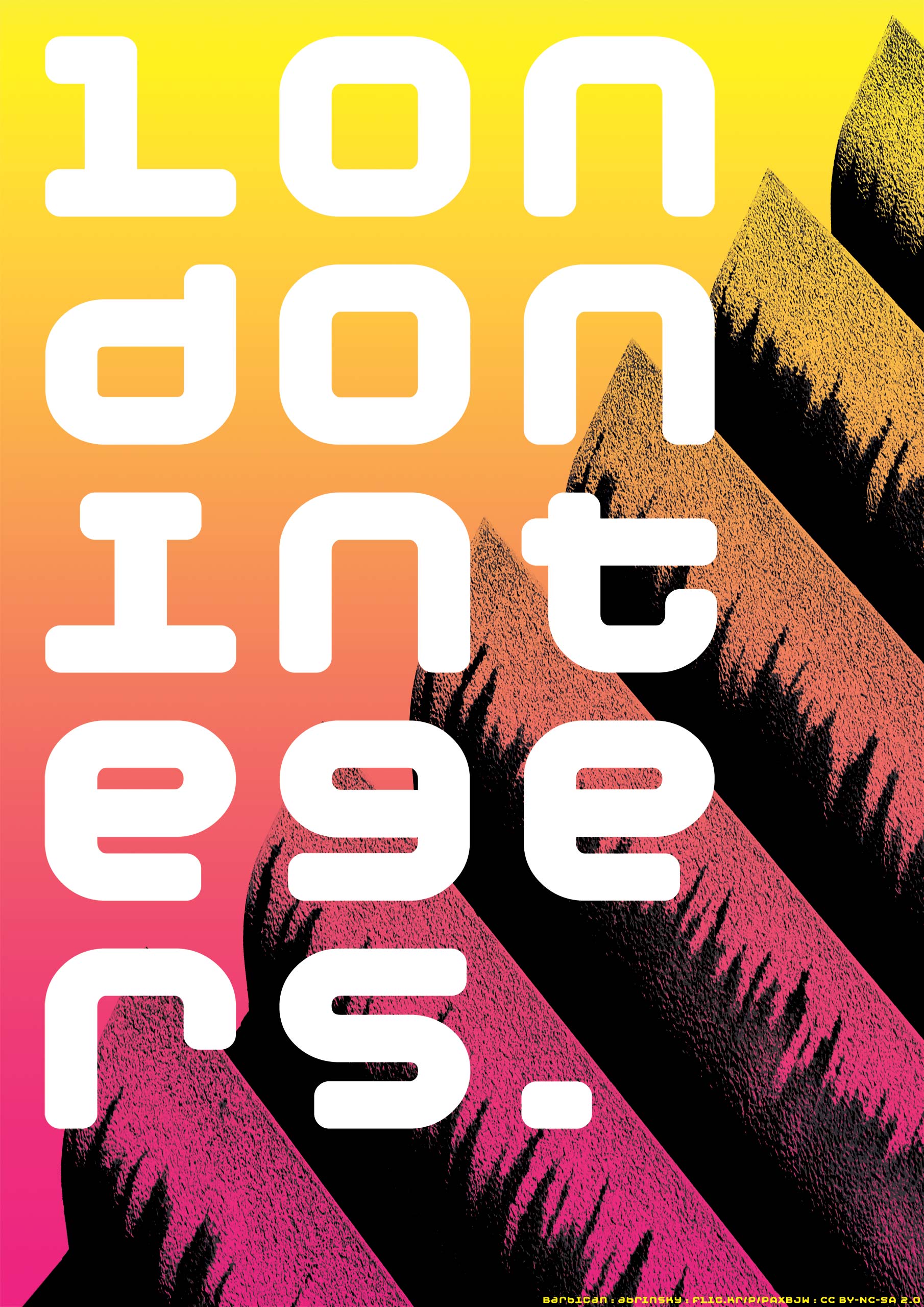 * * *
Design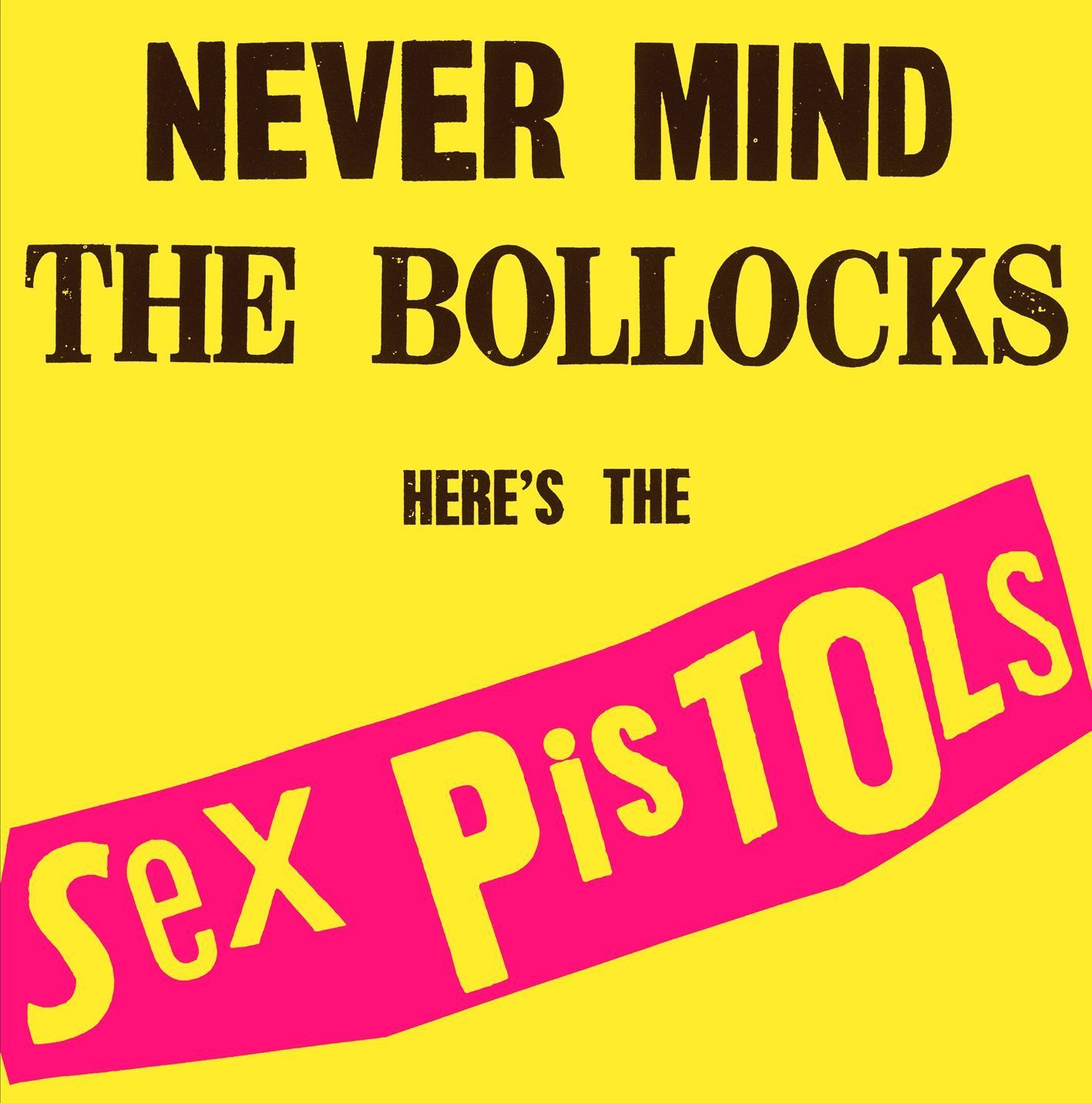 On the main London Integers blogpost I wrote a little about the design decisions I'd made while knocking up the very simple website. I feel a little silly sometimes writing down the thought process behind simple stuff because often when it's written out it looks a far more thinking went into it, too much for what it actually is. When in reality most of the thinking happened while doing an arts degree and everything since then is a mush of building on that and instinct, rather than sitting down and properly thinking about these things.
In this case I jumped at using the yellow and magenta from the Never Mind the Bollocks, Here's the Sex Pistols album, and wanted some harsh brutalism slapped over the top. A search on Flickr for "London" and "Brutalist" came up with this..
...by James C Farmer, which instantly struck me as near perfect and it's of the Barbican to boot. However due to my sloppy advanced search selecting skills, this particular photo's Creative Commons license didn't allow for modifications of the original photo to be distributed. Instead I hunted down this photo...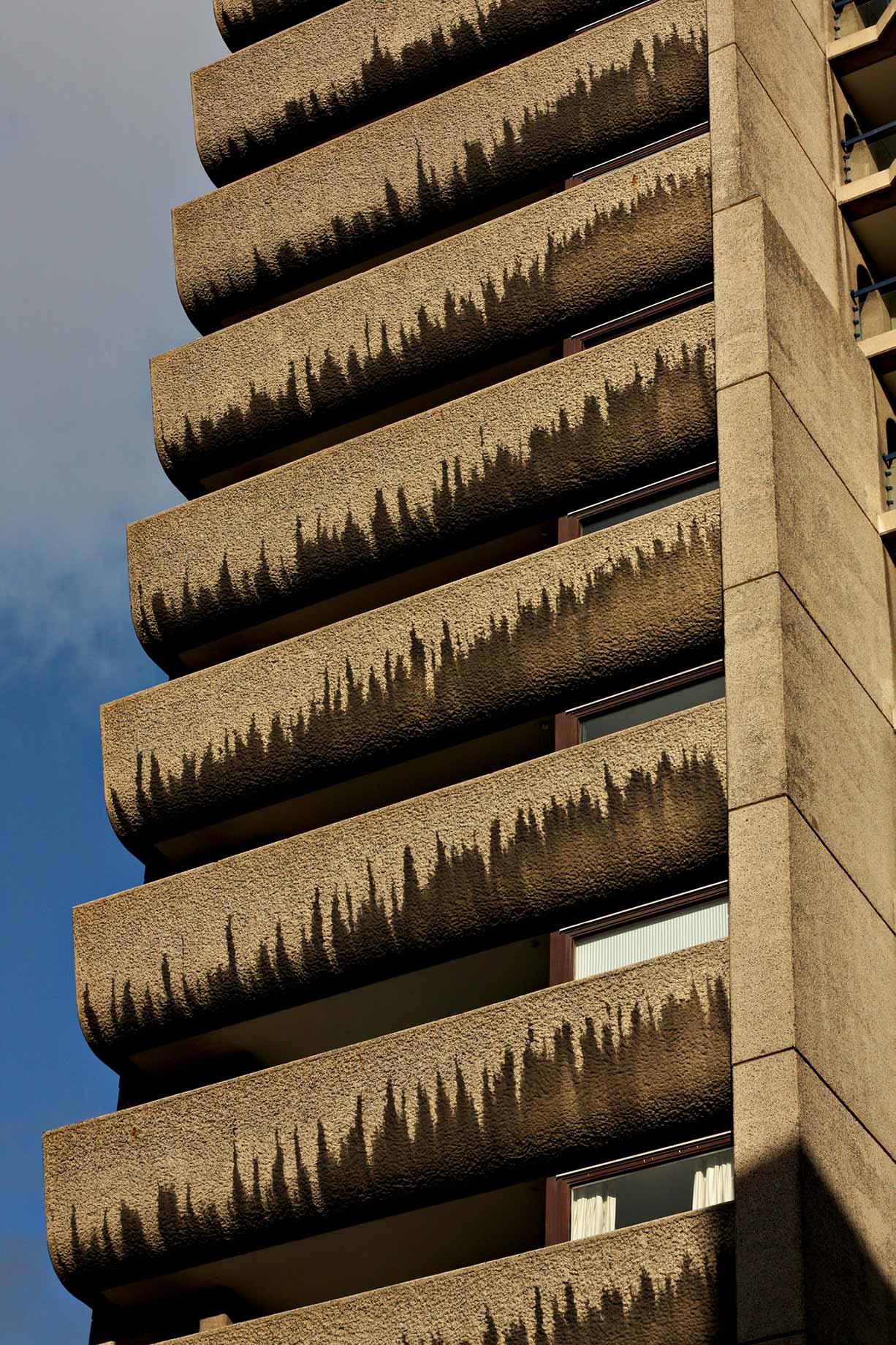 ...by abrinsky that did allow for modification and redistribution and with a bit a wrangling got me the style and angle I wanted.
Font
The last thing was the font, one I'd had my eye on for a while. Moby from the TypeKit library.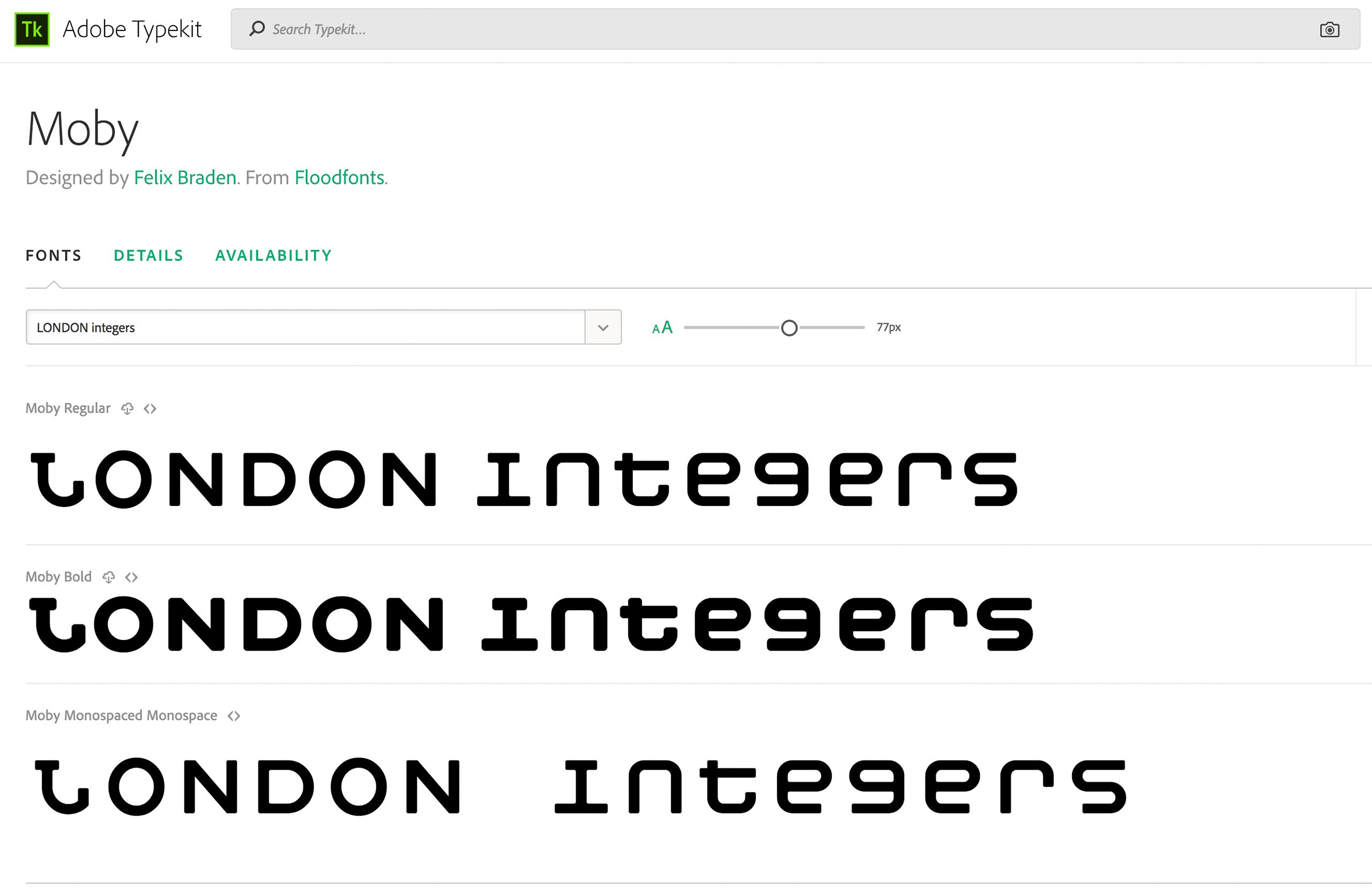 Mainly because the capital of London reminds me of The Underground tube map stops, although I don't actually use the capitals in this poster :)
And there we have it, colour scheme, image and font, poster done. Again a lot less thought went into it than it feels when it's written out, and certainly less time was spent thinking "Oh yeah, colours from that album cover along with a stark image and that nice font that made me think of London" than was spent writing all this.